EUscreen is selected as an official partner of the New European Bauhaus – a creative and interdisciplinary initiative of the European Commission aimed at designing new ways of living to build a sustainable, inclusive and beautiful future for all.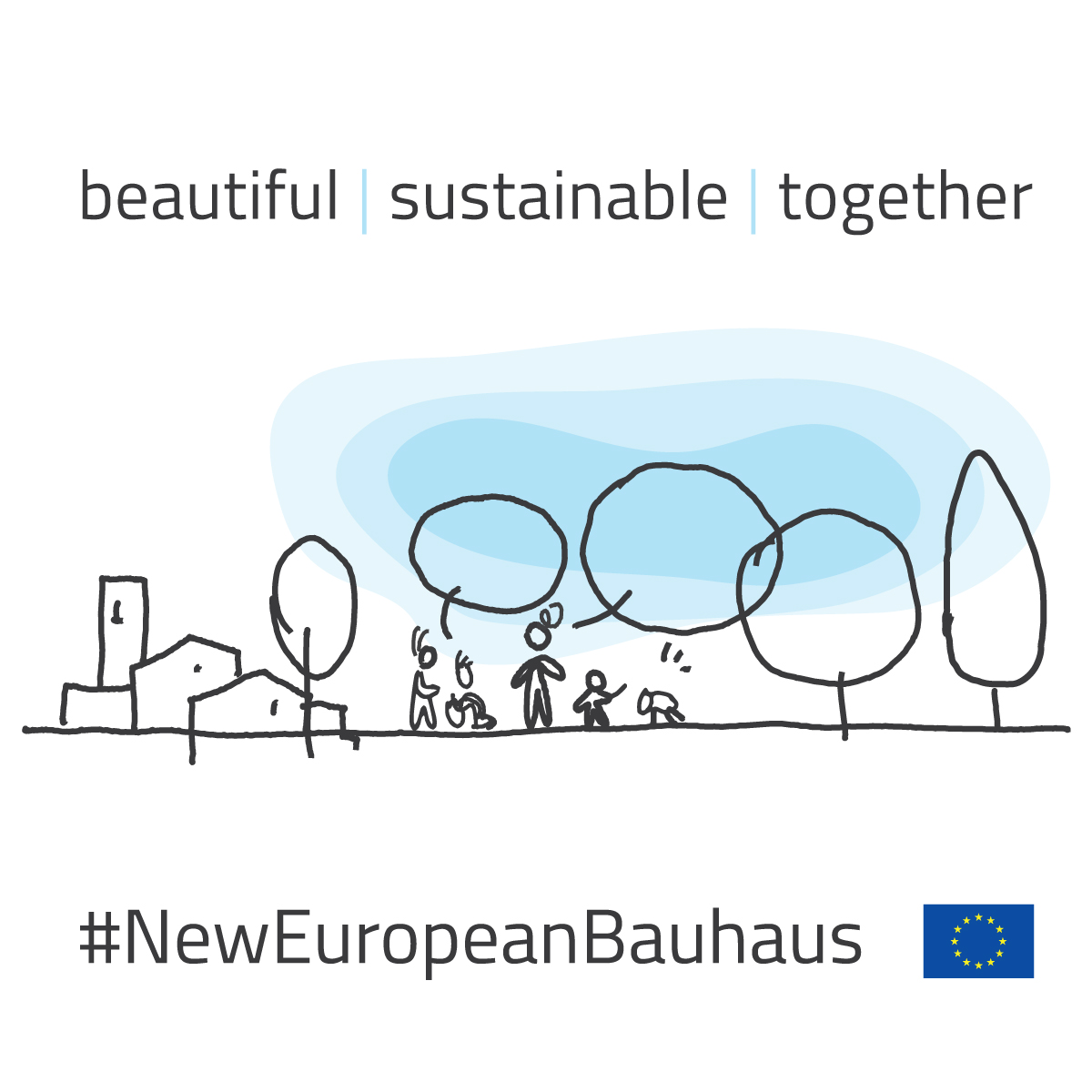 Inspired by the early 20th century Bauhaus modernist art school, the New European Bauhaus (NEB) is an initiative that brings the European Green Deal closer to people by creating inclusive and accessible living spaces, highlighting the value of simplicity, functionality and circularity of materials while recognising the importance of arts and culture.
As a co-created initiative, the partnership will see collaboration with other NEB partners on projects and initiatives that promote and apply the principles of the NEB and drive positive social change. EUscreen is committed to supporting the initiative in gathering a diversity of professionals from across disciplines to generate ideas, identifying inspirational projects, practices or concepts, and engaging with citizens to discuss and collect needs and expectations.
As a network made of partners each with a strong public mission, EUscreen will contribute to the delivery of the New European Bauhaus when acting in a collaborative, international environment made of organisations sharing similar interests and believing in the public mission of heritage institutions.  EUscreen will also further the main principles of the initiative by co-designing and participating in outreach campaigns or events promoting the NEB and its values; ideating workshops around the three key values of a beautiful, sustainable and inclusive Europe and the role of the heritage sector can play to further enhance these values. 
More information on the initiative can be found on the official website.